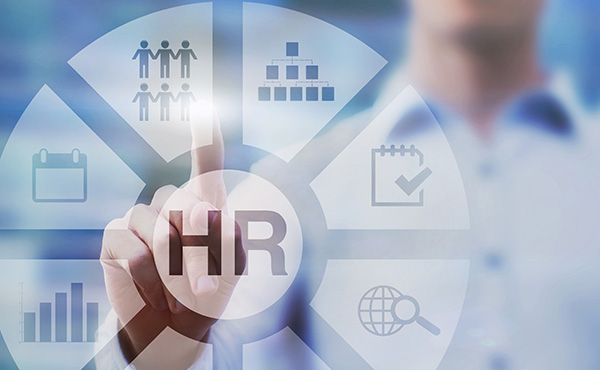 The Graduate Certificate in Human Resources Management offers a suite of courses covering subject areas salient to Human Resources Managers. Human Resources Managers maximize the effectiveness of the organization workforce, develop compensation regimes, oversee the recruitment process, and manage many other employee related issues. The Graduate Certificate in Human Resources Management offers a set of courses covering compensation and benefits and the closely related employee recruitment and selection process. Data Analytics and Workforce Planning processes, and the Analysis of Design of Work are also explored. Students also are put in the role of a consultant using an interactive approach to deliver a strategic plan for Human Resources to contribute to organizational growth and performance improvement.
Students will have the option to apply to the Berkeley College M.B.A. program upon successful completion of these classes. Courses with an earned grade of "B" or better will count toward Berkeley College's M.B.A. degree requirements.
IMPORTANT NOTICE: Students in the Continuing Education programs and courses are not eligible for Berkeley College grants, scholarships, financial aid, VA benefits, or career assistance.