Career Development
-
Reinvent Yourself: A Career Training and Resource Roadmap
1073890
Course Description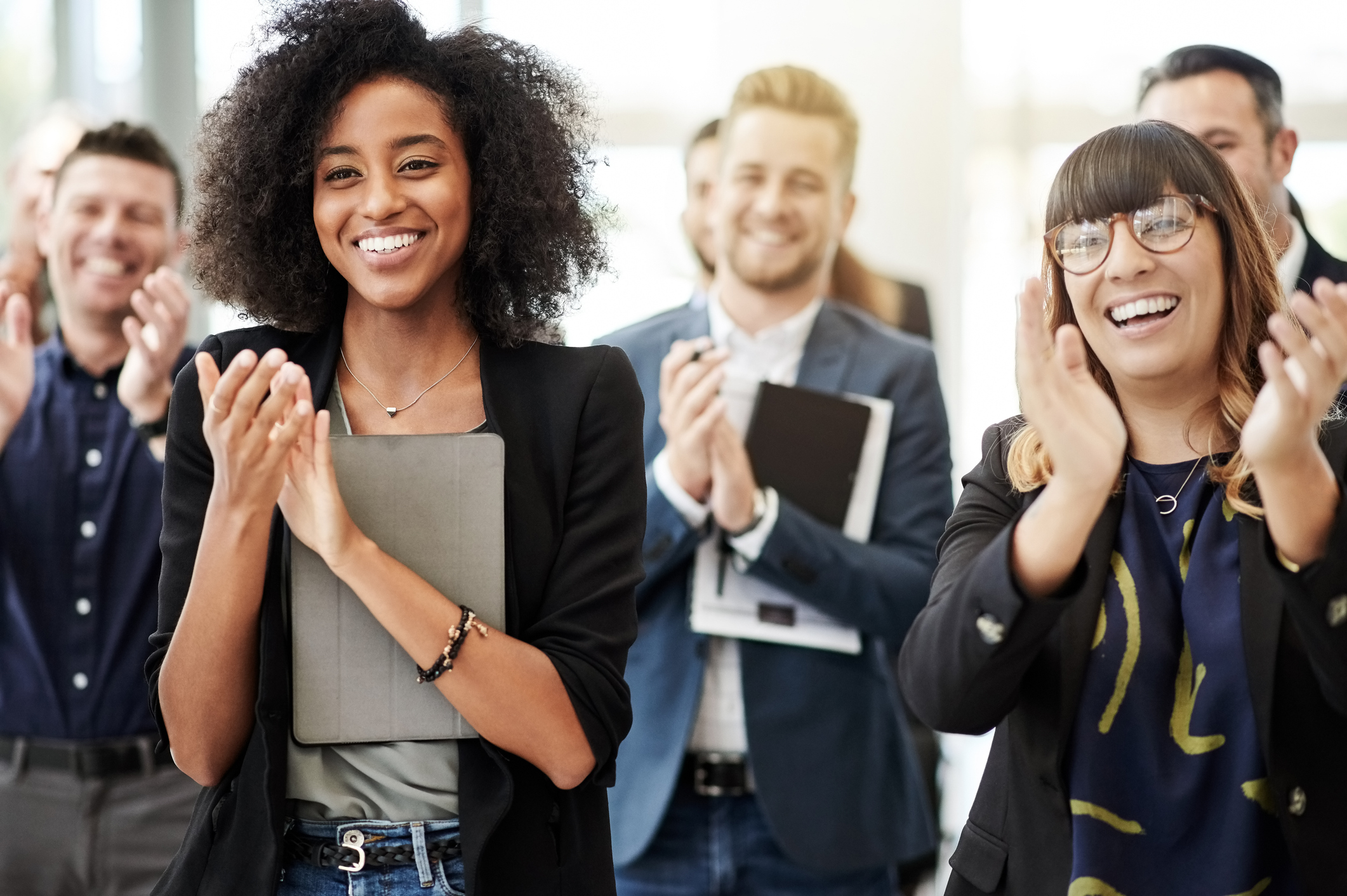 The course will be taught by Amy Soricelli, Vice President of Career Services at Berkeley College, who has over 40 years of experience in career services and placement in both the staffing and Higher education space. Additional speakers will be invited to enhance the course content. You will need to attend four 2-hour training sessions.
Guest speakers will include: Jasmine Briggs, Ihor Andruch, Michele Figueroa,
Session 1
The Career Plan
• What are you looking for in a career?
• Do you have any experience or are you a career-changer?
• What do you need to do to create a plan for this goal?
• Creation of a document that outlines the commitment to this goal
The Resume
• The headline
• The Positioning Statement
• Chronological Vs. Functional
• Content
• Formatting
• The Applicant Tracking System (ATS) System
Session 2
The Documents:
• The cover letter
• The letter of introduction
• The pain letter
• The follow-up letter
• The thank you letter
• The thank you letter for the rejection
The LinkedIn Profile
• Creating a professional profile
• Every component from 'Branded Background' to profile picture to all content in profile
• How to uncover Influencers, which group(s) to join, who to follow
• How to connect properly – sending messages and starting impactful conversations
• How to post effectively, professionally, and with 'mission-focused relevance
Session 3
The Homework
• Finding the hidden job openings in your industry of choice
• Working with recruiters, staffing firms, alumni and professional organizations
• Using LinkedIn, Indeed, Career-builder, Monster, Idealist.org, Higheredjobs.com
and websites
• How to uncover information about your industry/organization of choice
• How to apply to positions professionally
• How to stay organized
The Interview
The Job Interview, remote, onsite, group, video, phone
The STAR method of interviewing
The Interview "Basics"
Abbreviated 'mock interviews' for interested parties
Interview follow-up
Relevant guest speakers
Session 4: Mock Interviews & Networking
Mock Interviews using STAR method
Presentations of Elevator Pitch
Guest Speaker
Open forum/Questions/"Business Card" exchange
Required fields are indicated by .