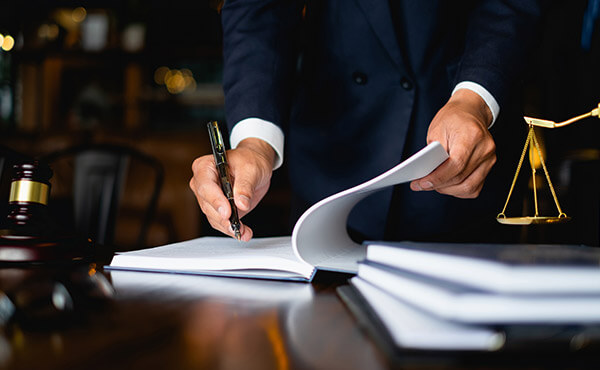 The Law Enforcement Executive Management Graduate Certificate is intended for individuals who have earned a bachelor's degree in criminal justice/justice studies, public administration or security studies who would like to acquire graduate-level leadership coursework without being matriculated in a master's degree program and/or wish to enter the field of law enforcement. These college credits may be applied to the M.B.A program at Berkeley College once a student has gone through the formal degree application process and received acceptance. Note: Only graduate courses with an earned grade of "B" or better will count toward Berkeley College's M.B.A. degree requirements.
The graduate certificate lends itself to active and retired law enforcement professionals who through their police academy, real-life experience, and in-service training will have the required foundational knowledge to succeed in the courses.
Key Takeaways
A comprehensive outlook of the challenges and issues confronted by, and opportunities and solutions available to police administrators.
A grounding in the legal aspects of professional liability and responsibility of law enforcement personnel at all levels of government.

Exposure to the benefits, issues, and consequences of law enforcement in a diverse society and the ethical, moral, and legal concerns confronted by police administrators.

Prepares current and future police executives to mitigate risk, identify strategies to avoid civil litigation while effectively helping create and navigate organizational policy in law enforcement agencies/organizations.
Semester 1
MBA6100 Law Enforcement Executive Accountability
MBA6105 Law Enforcement Executive Leadership
Semester 2
MBA6110 Crisis Leadership
MBA6115 Law Enforcement Executive Policy and Planning
IMPORTANT NOTICE: Students in the Continuing Education programs and courses are not eligible for Berkeley College grants, scholarships, financial aid, VA benefits, or career assistance.