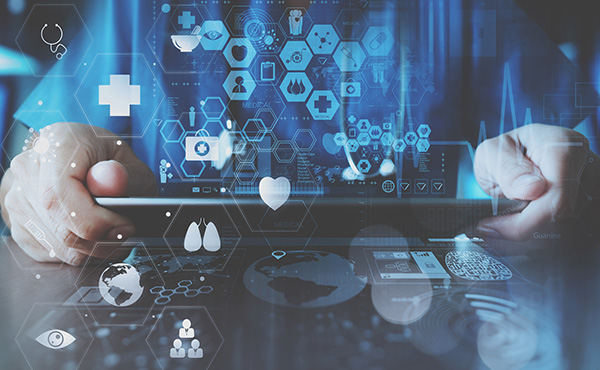 The Graduate Certificate in Healthcare Management offers a suite of courses covering subject areas important to Healthcare Managers. Healthcare Managers specialize in leading, directing, controlling and administrating healthcare facilities, departments, and organizations and have a key role in the delivery or healthcare services. The Graduate Certificate in Healthcare Management covers the wide scope of healthcare systems and the healthcare environment overall. The economic and cost driven nature of the healthcare system comprised of government, non-profit, and private providers operating in a government regulated environment are included in the scope of study. The data rich health informatics field, including the role of the Electronic Health record are explored. Practical Case Studies are used to demonstrate the distinctive ways functional disciplines are used to manage healthcare organizations.
Students will have the option to apply to the Berkeley College M.B.A. program upon successful completion of these classes. Courses with an earned grade of "B" or better will count toward Berkeley College's M.B.A. degree requirements.
IMPORTANT NOTICE: Students in the Continuing Education programs and courses are not eligible for Berkeley College grants, scholarships, financial aid, VA benefits, or career assistance.