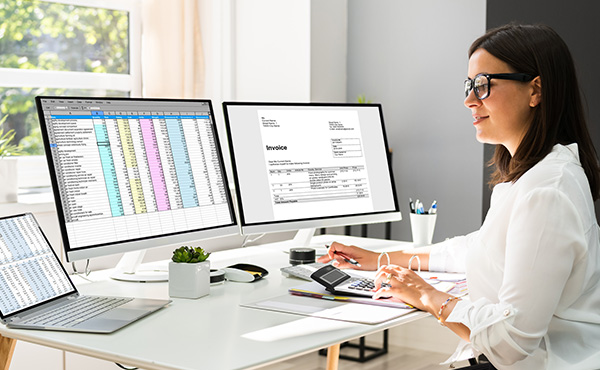 The Graduate Certificate in Financial Management focuses on developing knowledge required for decision making as a Financial Manager. Financial managers analyze business trends, advise senior managers regarding financial issues, create financial statements and reports, organize investment activities, and develop strategies to maximize profits and reach the financial goals of their organization. Financial Managers work in many industries, including banks, manufacturing, service industries, investment firms, and insurance companies. The Graduate Certificate in Financial Management covers financial institutions structure and operation, the analysis of financial statements, management of financial risk, the corporate treasury and topics such as capital sourcing and valuation.
Students will have the option to apply to the Berkeley College M.B.A. program upon successful completion of these classes. Courses with an earned grade of "B" or better will count toward Berkeley College's M.B.A. degree requirements.
IMPORTANT NOTICE: Students in the Continuing Education programs and courses are not eligible for Berkeley College grants, scholarships, financial aid, VA benefits, or career assistance.