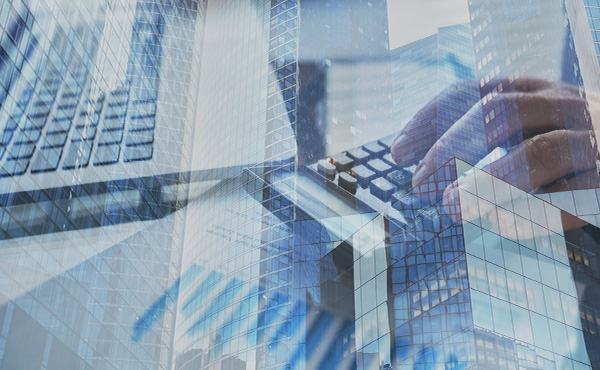 Berkeley College's Graduate Certificate in Accounting provides mid-career professionals an opportunity to advance their careers or change their career paths by taking a set of accounting courses that include major areas of accounting: reporting financial information, tax planning, auditing, and forensics. This set of courses would be beneficial for:
• Finance professionals who need a greater understanding of accounting to improve their performance.
• Business people who work in accounting departments and need formal training in accounting to progress their careers.
• CPA candidates needing additional accounting credits to meet licensing requirements.
Students will have the option to apply to the Berkeley College M.B.A. program upon successful completion of these classes. Courses with an earned grade of "B" or better will count toward Berkeley College's M.B.A. degree requirements.
IMPORTANT NOTICE: Students in the Continuing Education programs and courses are not eligible for Berkeley College grants, scholarships, financial aid, VA benefits, or career assistance.