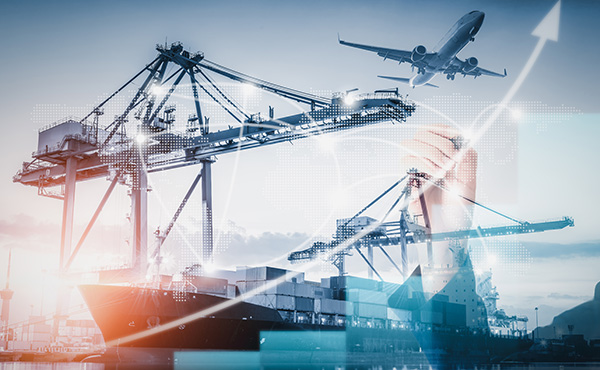 The Graduate Certificate in Supply Chain Management contains a category of courses focused on subjects pertinent to Supply Chain Managers and Logisticians. The many risks associated with managing domestic and international supply chains and risk mitigation are explored. Procurement strategies, international sourcing, and global supply chain management are addressed through case studies and other methods. The critical area of Supply Chain Logistics including e-commerce, 3PL, and reverse logistics are addressed along with sustainability, and legal and environmental challenges. Data-driven decision-making via the use of Supply Chain Analytics and Analysis, as well as relevant topics such as block chain and artificial intelligence are studied.
Students will have the option to apply to the Berkeley College M.B.A. program upon successful completion of these classes. Courses with an earned grade of "B" or better will count toward Berkeley College's M.B.A. degree requirements.
IMPORTANT NOTICE: Students in the Continuing Education programs and courses are not eligible for Berkeley College grants, scholarships, financial aid, VA benefits, or career assistance.