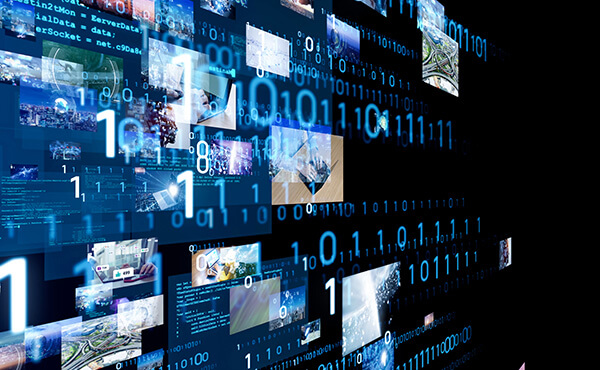 Berkeley College's Information Systems Management Certificate will provide students with a basis for understanding and managing the functionality of information systems. The key concepts of systems design, database management, networking, security, and auditing are presented.
Students will be able to recognize the interconnection between different components and processes that comprise information systems. A hands-on approach is utilized in which students will configure network devices, firewalls, and other security tools. They will design database systems, create objects through SQL code, and run auditing processes utilizing industry standardized tools.
The program can be completed in just two semesters by taking two courses (six credits) in the first semester and three courses (nine credits) in the second semester. The courses in the certificate in the Information Systems Management program can be taken Online or at any New Jersey campus where the courses are offered. Online students will have the option to take one or more of the courses on site.
The 15 credits gained through the Information Systems Management Certificate will count towards certain specific degree programs in the Larry L. Luing School of Business, should participants wish to apply to those programs.
Semester 1
ITM2200 Introduction to Networking

ITM2210 Introduction to Database Management
Semester 2
ITM2240 Information Systems Analysis and Design

ITM3300 Fundamentals of Network Security

ITM4411 IT Auditing and Control
IMPORTANT NOTICE: Students in the Continuing Education programs and courses are not eligible for Berkeley College grants, scholarships, financial aid, VA benefits, or career assistance.