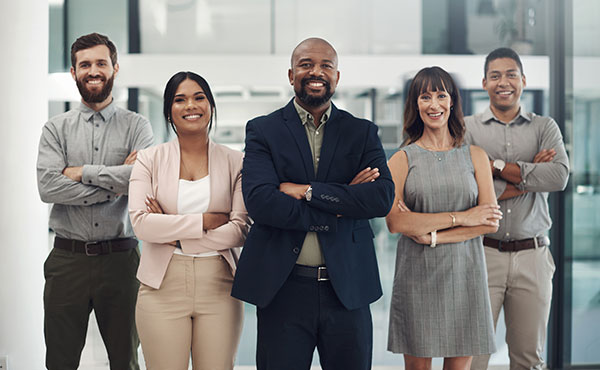 There will always be a need for qualified professionals to address the collective well-being of society and the social responsibility for its ongoing improvement.
You'll benefit from Berkeley's proven track record of excellence in related fields, as well as Berkeley's accomplished faculty, many of whom have extensive relevant professional experience.
The 15-credit program consists of five courses of three credits each. The courses in the Social Justice and Welfare Certificate program can be taken Online or at any New Jersey campus where the courses are offered.
Credits may be applied toward an A.A.S. or B.S. in Justice Studies. The program can be completed in two semesters.
Individuals with a high school diploma or its equivalent are welcome to enroll in this certificate program.
Key Takeaways
Social Justice & Social Welfare certificate provides a snapshot of other possible career options in the field of criminal justice.

This certificate program is a foundation for work in criminal justice reform.
Semester 1
JUS1100 Introduction to Justice Studies (3 Credits)
SOC3320 Gender, Race, and Class (3 Credits)
Semester 2
SOC3332 Understanding Social Behavior (3 Credits)
SCI3301 Addiction and Obsession (3 Credits)
LAW2235 Immigration Law (3 Credits)
IMPORTANT NOTICE: Students in the Continuing Education programs and courses are not eligible for Berkeley College grants, scholarships, financial aid, VA benefits, or career assistance.