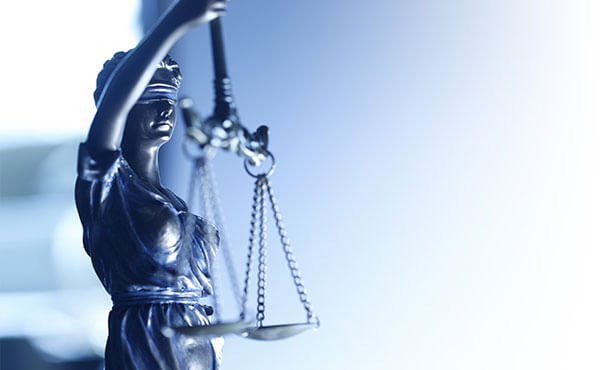 In choosing a certificate program, one size doesn't necessarily fit all. The Berkeley College Paralegal Certificate Program offers several options designed to match each student's individual goals.
All options consist of a series of seven-week online courses that align to the legal areas essential to the role of a working paralegal. Through case studies, discussion board participation, legal research assignments and assessments, students are able to prepare for their role in the legal profession through Berkeley College's Online Paralegal Certificate Program.
Berkeley College's Paralegal Certificate Program focuses on the important competencies that are required in the paralegal field. These include the effective use of technology and legal databases, which paralegals utilize in the legal profession. Throughout the certificate program, students are taught the knowledge and practices, which comprise the foundation of the profession by faculty with specific relevant experience. Essential to the profession is a comprehensive knowledge of legal research techniques as well as the ability to prepare written legal documents. In addition, the certificate program explores specific areas of the law in order to prepare students for a position in this exciting and growing area.
The Advanced Paralegal certificate consists of the six Core Courses (18 Credits)+ three Elective Courses (9 credits)
Credits may be applied toward an A.A.S. or B.S. in Legal Studies.
IMPORTANT NOTICE: Students in the Continuing Education programs and courses are not eligible for Berkeley College grants, scholarships, financial aid, VA benefits, or career assistance.