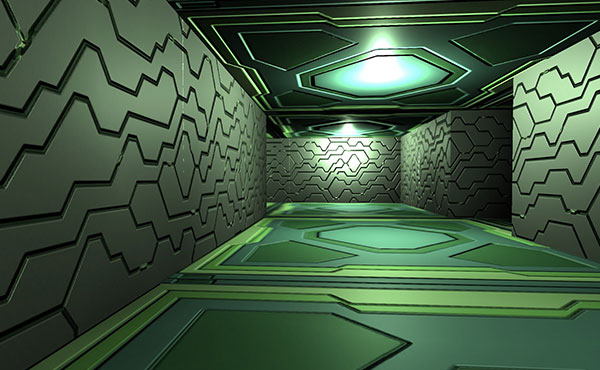 Take your talents to the next level
Turn the excitement of game design into valuable career skills. Explore theory and practice of game creation and design, as well as the history, genres, technology, organization, psychology, and story of games.
Combine your passion for gaming with your design talents in the Berkeley College Game Design Certificate program. Whether you're a working professional or just interested in developing your game design skills, you'll learn the foundations of Game Design utilizing industry-standard software for 2D and 3D game development. You'll learn how the process works—from concept to game design utilization from professionals with extensive experience.
The 12 credits gained in the Game Design Certificate program will count towards the B.F.A. in Graphic Design program should a student wish to seek admission for this program following the successful completion of the certificate program.
The Game Design Certificate program can be completed online in two semesters, taking two 15-week online courses (six credits) each semester.
Individuals with a high school diploma or its equivalent are welcome to enroll in this certificate program.
Semester 1
GRD1101 Photoshop and Digital Graphics I (3 Credits)
GRD1120 3D Design and Modeling (3 Credits)
Semester 2
GRD3320 Graphic Design Principles III and Game Development (3 Credits)
GRD4420 Game Design (3 Credits)
IMPORTANT NOTICE: Students in the Continuing Education programs and courses are not eligible for Berkeley College grants, scholarships, financial aid, VA benefits, or career assistance.